今日から、2020日の後で東京2020年オリンピックをはじまる!
As you may or may not know, the 2020 Olympics were awarded to Tokyo on July 16, 2011, and now on the 9th of January, it is now 2020 days until the 2020 Olympic games in Tokyo.
2020 Tokyo Olympics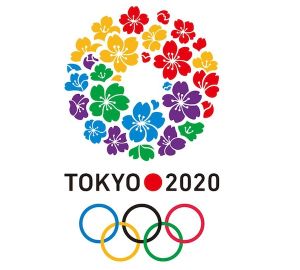 Officially known as the Games of the XXXII Olympiad (第三十二回オリンピック競技大会 Dai Sanjūni-kai Orinpikku Kyōgi Taikai) the games are planned to be held from 24 July – 9 August 2020 in Tokyo, Japan. Tokyo previously hosted the 1964 Summer Olympic Games, and in 2020 will become the fifth city (and the first Asian city) to host the Summer Olympic Games more than once.
The Olympic bid for the 2020 Tokyo Olympics was based on the fact that Tokyo is one of the safest cities in the world, Tokyo already has world-class infrastructure in place, no need for building new infrastructure, although a new Olympic stadium will be constructed. Also the Japanese are huge sport fans so the 2020 Tokyo Olympic games are slated to be a huge party for the country, also focusing on the huge youth culture that influences the rest of the world. The new National stadium being built may well be the most expensive stadium ever built in the world with projected costs of over $1.2 billion. It's being build over the old national stadium's footprint with the old stadium to be demolished some time this month.
Another major focus for the 2020 Tokyo Olympic games is it's effect on the environment, the Olympic Village to house athletes for 2020 Games in Tokyo will be a futuristic "hydrogen town". Power and hot water will be generated from hydrogen gas supplied by stations and pipelines built by the city in other locations. These would feed into a network of clean hydrogen energy fuel cells.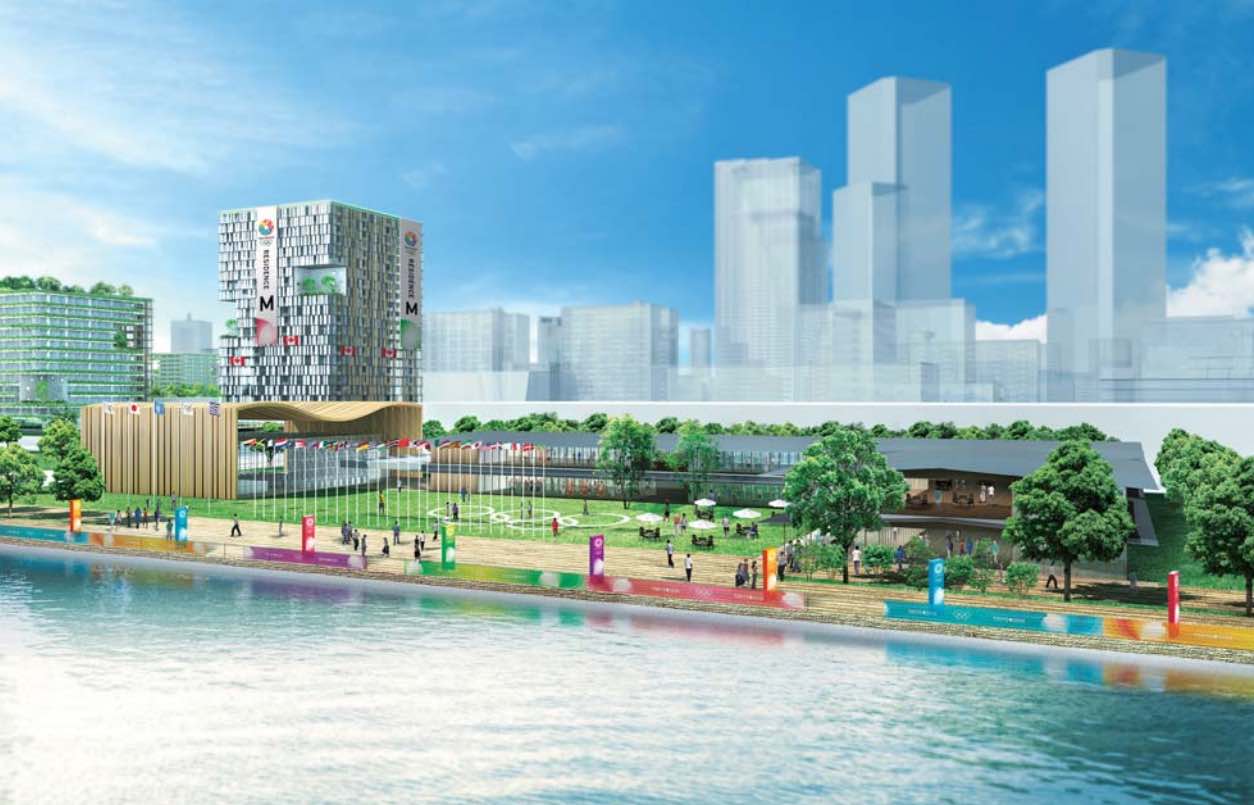 Eco-friendly and anti-nuclear alternatives are a huge issue at the moment in Japan after the Fukushima Nuclear incident after the 2011 Earthquake and Tsunami.