Here's a bit of science fiction come to life for you! Tokyo Metro's Sci-fi Personality Test currently set up in the Metro Promenade of the Tokyo Metro Marunouchi Line at Shinjuku Station looks to be something you'd find in a science fiction movie like Minority Report where the advertising actually reponds to who you are and what you look like.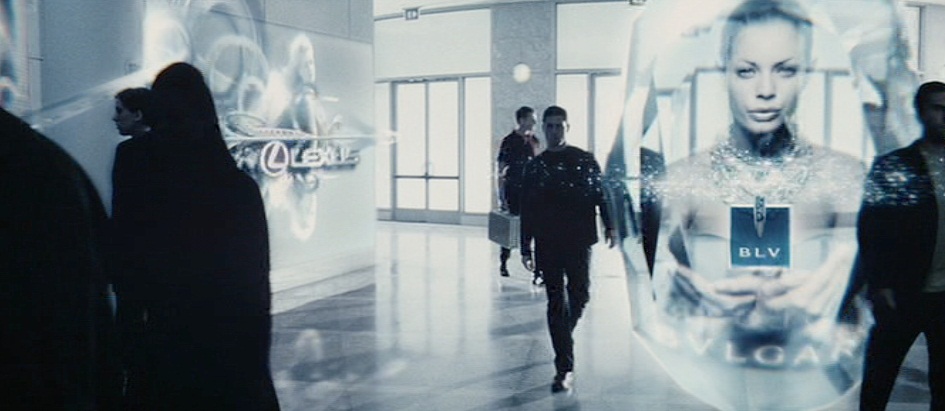 Sci-fi Personality Test
Commuters passing though the train station walk up to one of the sixteen 60-inch screens with motion sensors and high definition cameras to get your Sci-Fi Personality Test results, complete with animations, personality trait outline including, rather dauntingly, your 'crime coefficient', that is how likely you are to commit a crime. Very much like the Minority Report!
The display is put up in good natured fun though as an advertising campaign. If you think getting your Sci-fi Personality Test done, head to Shinjuku station between the 5th and 11th of January this year.