The Lunar new year, or Chinese new year was celebrated with a spectacular parade in and around Sydney this evening with photographs posted on the ABC News Facebook page. As we have discussed before in Japanese class, it's the year of the sheep this year so the parade was full of sheep, or goats. The reason being is that in Chinese culture and language – yáng, the pronunciation of the zodiac we call the sheep, refers to "A ruminant mammal, generally with horns on its head. Divided into a number of types, including sheep, goat, and gazelle." Therefore sheep and goats are under the same category. However, in English these animals are classified as different creatures.
Lunar New Year Parade
The 2015 Sydney Lunar New Year Parade is a huge event each year in Sydney run through their website found at http://www.sydneychinesenewyear.com/. The parade is accompanied by a large festival complete with art installations, feasts and dragon boat races-
Adelaide Lunar New Year Celebrations
Adelaide also runs it's own lunar new year celebrations held in Chinatown. Moonta Street (Chinatown) and Gouger Street is filled with stalls, exhibitions, and entertainments from various cultural groups, showcasing Asian cultures and traditions of arts, crafts and foods.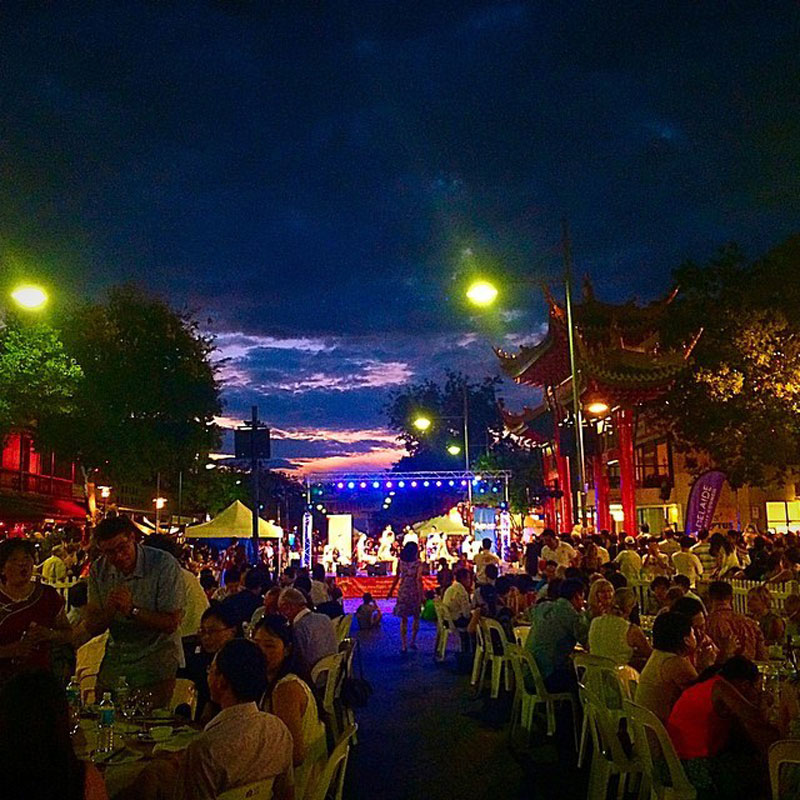 Year of the Sheep
The Sheep is the eighth sign in the Chinese calendar, and as the number eight is particularly lucky, so is the sign of the Sheep. People born in the Year of the Sheep are tender, polite, clever, gentle, creative and compassionate and are fond of quiet living – characteristics that we are celebrating in our Twilight Parade. Sheep are also very creative, but can be very shy, overly-sensitive, indecisive and anxious about their appearance. 2015 is the Year of the Wooden Sheep. Under the influence of the Wood element, the Sheep is a witty thoughtful, generous and has high morals.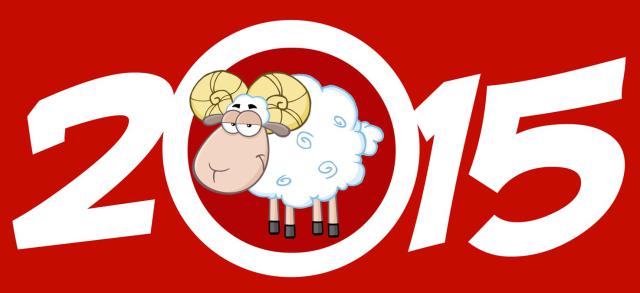 The Chinese zodiac allows people to forecast how their year will turn out depending on their own animal and element (ie wood) based on the traditions held by the stories of the Chinese zodiac.
Sheep lucky flowers – Carnation and primrose
Sheep lucky colours – Green, red and purple
Sheep lucky numbers – 3, 9, 4  Avoid: 7, 6
Most compatible signs for the Sheep – Rabbit, Horse, Pig
Most incompatible signs for the Sheep – Ox and Dog
Famous People born in the Year of the Sheep
Keith Urban, Miranda Otto, Nicole Kidman, Heath Ledger, Daniel Johns, Sophie Monk, Judy Davis, Elizabeth Chong, Tina Arena, Iva Davies, Gail Jones, Michelangelo, Rudolph Valentino, Mark Twain, Bruce Willis and Julia Roberts.