The Pokémon Company has today announced Pokemon GO, a new mobile game for Android and iOS devices developed by Niantic.
This news in itself isnt overly exciting until you realise that this new game will a) not be restricted to a gameboy or similar device, and b) will see fans searching real-world locations to discover, trade, and battle Pokémon. Pokemon GO, will be available to download free on the App Store and Google Play in 2016 but will have in app purchasing.
Pokemon GO Plus
Players will be able to use a separate Bluetooth device for their phone that The Pokémon Company is dubbing a Pokémon GO Plus (which was developed and manufactured by Nintendo). This device will alert players to nearby events (such as Pokémon in the vicinity) with flashes and vibrations; players will be able to catch them with the press of a button.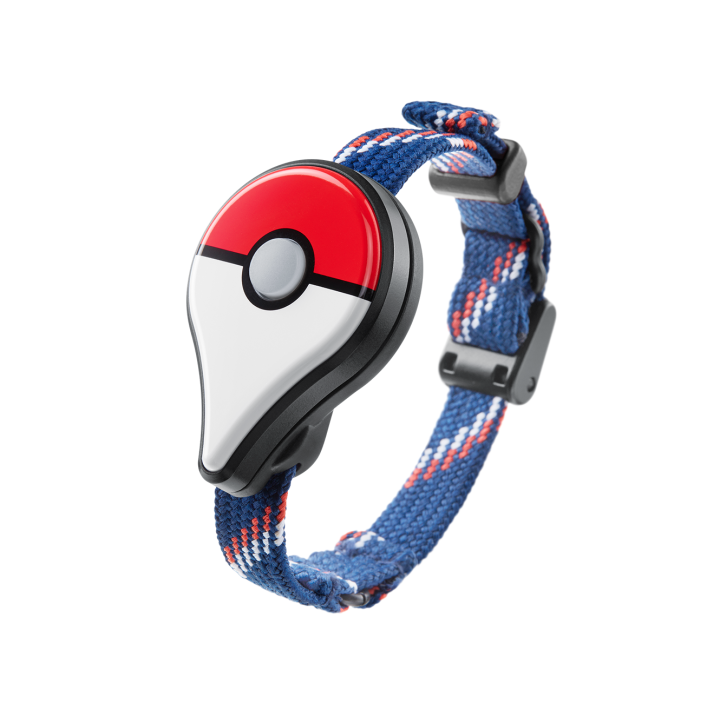 The new game takes elements of geocaching, a popular world-wide treasure hunting game where players use GPS coordinates on their phones or GPS units to find physical or virtual 'caches' of treasure and puts them together with pokemon which is a game that requires players to seek out and find new, better 'pokemon' to progress in the game. This can see players of pokemon GO travelling to great lengths to find their elusive prize of a good pokemon and possibly teaming up with other pokemon trainers to do battle.
The actual game itself wasn't shown off too much during today's press conference in Tokyo, but you can watch the over-the-top announcement trailer below to get an idea of what The Pokémon Company, Niantic, and Nintendo are going for.
"Pokemon Go will allow players to capture Pokemon who inhabit parks, shopping areas, sidewalks and the countryside all around the world," he said.
"Imagine discovering a Squirtle hiding along the waterfront in San Francisco, a Bulbasaur at Shinjuku Station or a Pikachu beneath the Eiffel Tower.
"This is a wholesome, fun game that can be enjoyed by the entire family and gives everyone a great reason to go outside, get some fresh air, and discover new places.